Airport Revenue Management System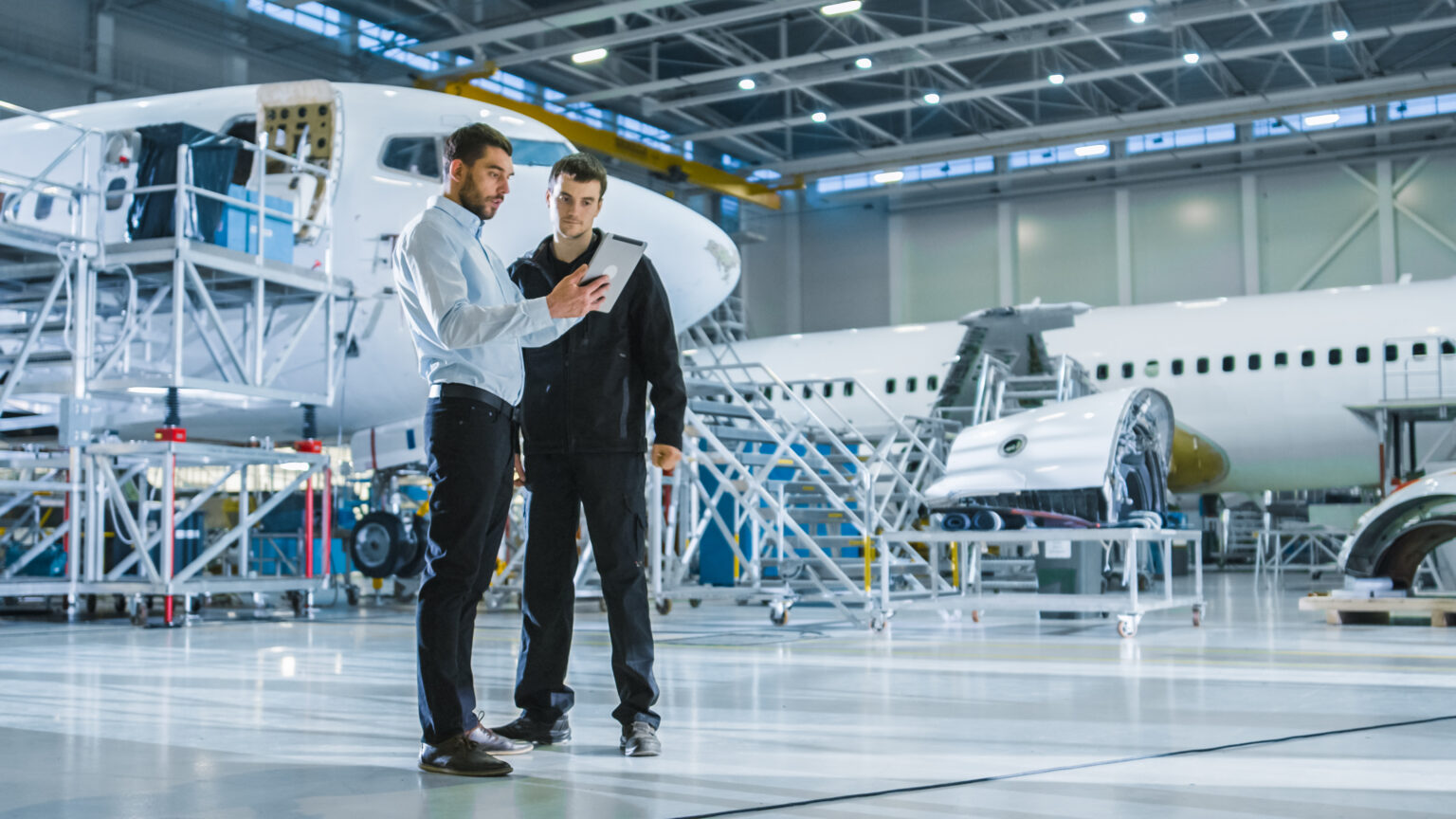 RevJet began as a simple solution for airport managers and executives. Since then, its platform has expanded as real-life clients brought up new ideas and features, and our team made new discoveries. RevJet's equipment is tested and designed in real life environments for airports across the United States.
Founded by Satish Dola and Jay West, RevJet has grown from a wing of Delasoft, Inc. to an independent company with a market of its own.
We strive to use innovation and dynamic development to offer high-utility tools to our clients. Our expansions are driven by the needs of airport leadership as we create solutions to common problems and build tools to increase efficiency and profitability for airport professionals everywhere.
Bring your system to the cutting edge and explore a new way to manage airport leasing, vendor management, and permitting.
RevJet's cloud-based, configurable system streamlines customer and vendor relations, automates routine tasks, and incorporates state-of-the-art features like license plate recognition, A.I. supported registration, and cockpit-to-airport support. Experience the benefits of RevJet's suite of airport management tools, including:
With highly configurable architecture, RevJet can be tailored closely to your system, easing integration, deployment, and legacy data transfer. Our software is offered in three subscription packages. Choose which tier is right for you and enhance your system on your budget.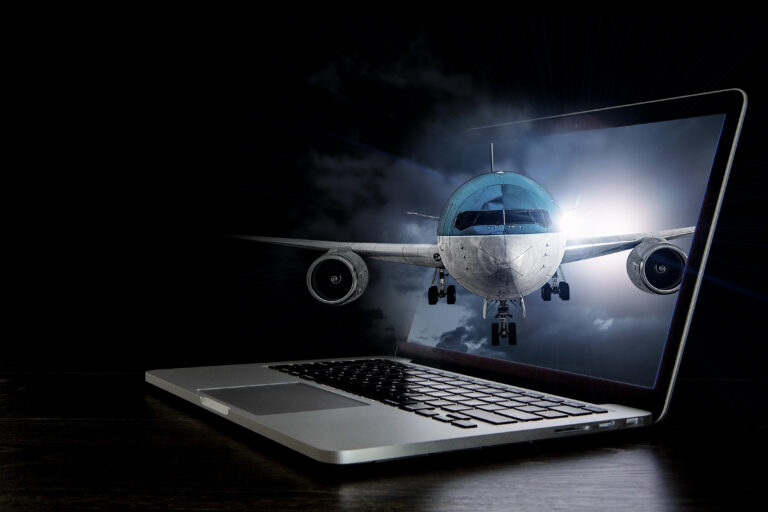 Experience the full benefits of RevJet with advanced features like A.I. support, saveable queries, and  camera-based license plate and tail number recognition.
Equip your team with comprehensive, intuitive tools for daily airport operations and management.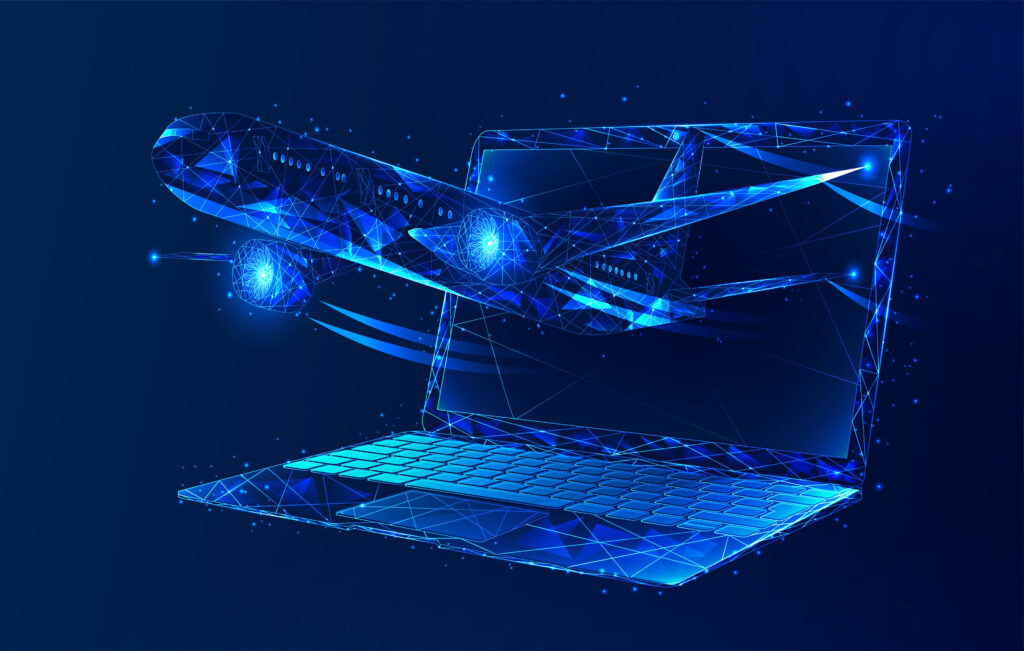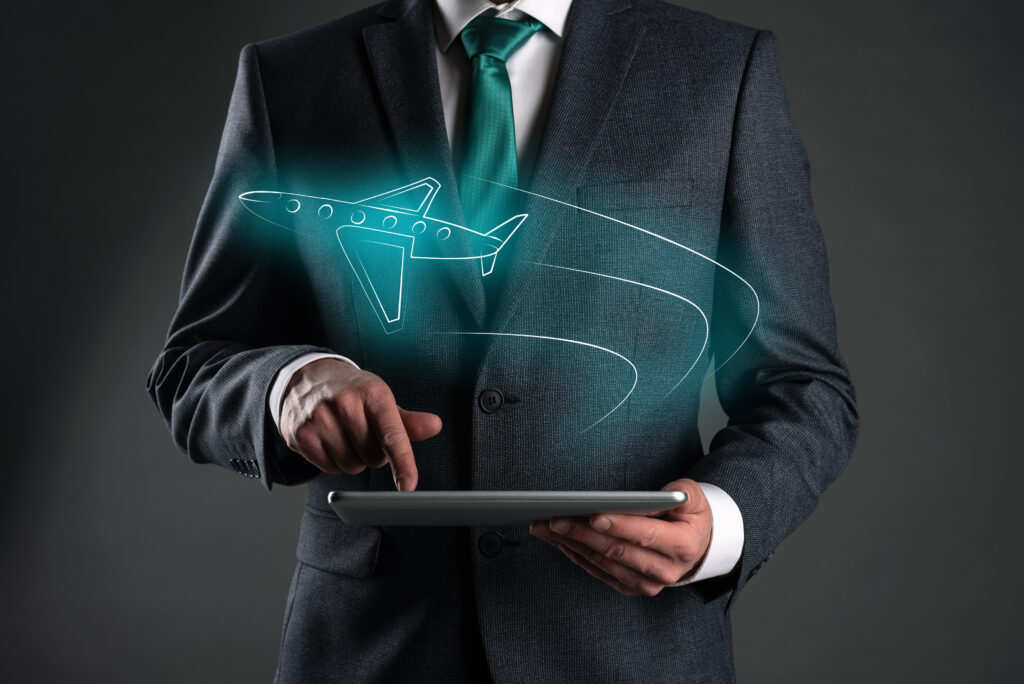 Choose the fundamentals of RevJet's lease, vendor, and permit management platform with this user-friendly package.
"The Carson City Airport staff has been working closely with REVJet 360 to customize their software solution to meet the particular needs of our airport. REVJet 360 staff has been very flexible and has proven to be a valuable partner in helping the airport manage its permits, tenants, and on-airport businesses. The REVJet 360 software solution will make the Carson City Airport staff more efficient in managing our customer relationships. Efficiency equals profitability."
~ Client Airport
We're always excited to work with new clients. Reach out to us today by phone, email, or our online contact form to request a demonstration or more information.
We look forward to hearing from you.